Oil Change
Nissan Oil Change Coupons & Services Available
Are you in need of an authentic Nissan oil change conducted by experienced technicians? Come to the Hugh White Nissan Athens service center in Athens, OH! We'll have you back behind the wheel in no time. Schedule a Nissan oil change appointment with us today. If you'd like to know who will be working on your vehicle, you can explore our meet our staff page. To determine the best time to visit, be sure to take a look at our hours and directions page. Have questions? Use our contact form or call us at (740) 594-8555.
Schedule Your Nissan Oil Change in Athens, OH Today
Ready to schedule this regular maintenance for your Nissan? Use our schedule service form below to choose a date and time that is convenient for you.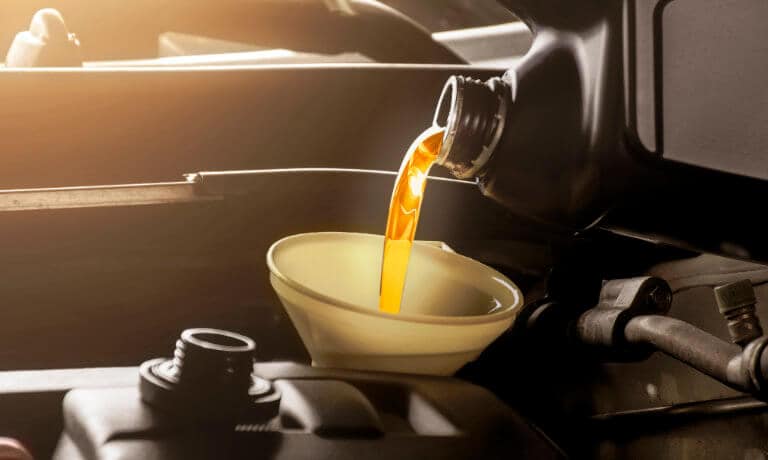 Nissan Oil Change Coupons Available
Save on your Nissan oil change! Hugh White Nissan Athens offers a range of service specials, including oil change coupons. Take a look through our available coupons, then select the one that applies to the service you need. Our offers change regularly, so be sure to take advantage of a deal you find attractive.
Service Specials
Why Schedule A Oil Change at Hugh White Nissan Athens?
Our hard-working staff strives to get your oil changed in a timely fashion so you can be on your way! We will help you select the appropriate oil type for your specific vehicle while you relax in our waiting area. Book your appointment today to get this regular maintenance task squared away.
Popular Oil Change Services & Tips
Your oil change frequency will depend on a number of factors, including how often you drive, the age of your vehicle, and your driving habits. When you get an oil change, in addition to fresh oil, you'll also receive a new oil filter and lubrication of chassis components.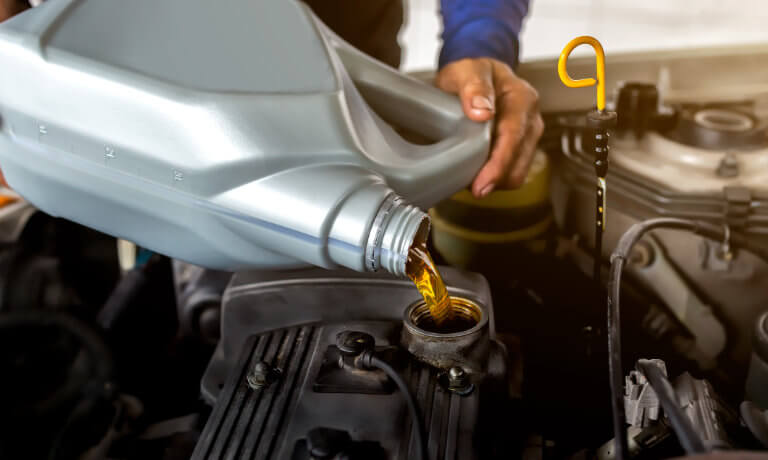 Hugh White Nissan Athens | Nissan Oil Change Service
Hugh White Nissan Athens is conveniently located in Athens, OH, near Parkersburg, WV. If you live in these or surrounding communities and need a Nissan oil change, please don't hesitate to reach out! We are located at 250 Columbus Road Suite B in Athens.